Donate Today!
Vermont prides itself on being a leader in education reform and sets ambitious and cutting edge educational policies. However, in order for schools to rise to the challenge of success, they need support in systemic and classroom level improvement.  Your investment in our work allows us to use evidence based best practices and current research to help schools and teachers tackle big systemic literacy issues like: how we collaborate for student success, how we support the instruction and intervention of ALL students, how we assess students and how we identify the expertise we need in order to do all of those things well.
We offer two easy online methods to make a donation to PLL:
If using a Paypal account: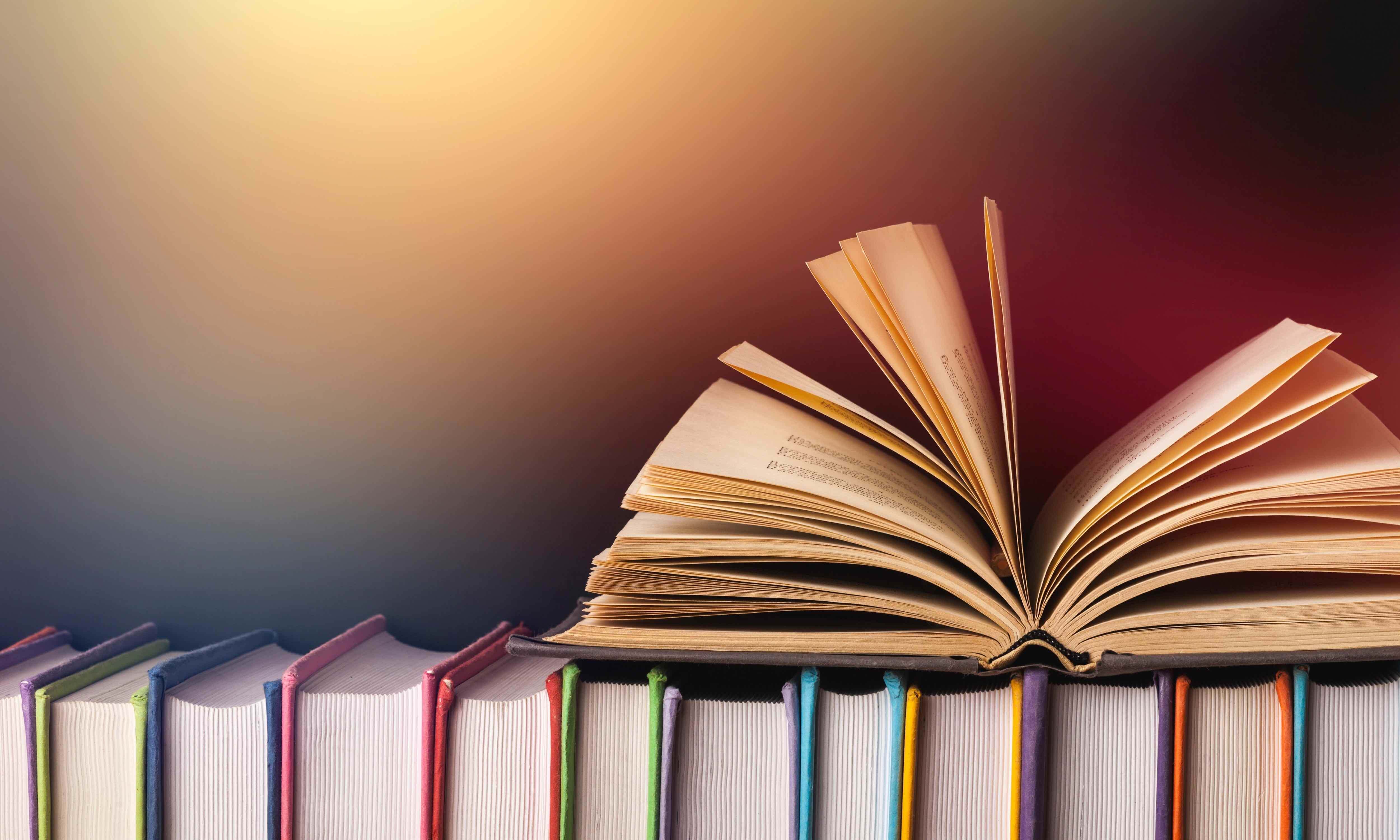 PLL is a 501(c)3 non-profit organization.  For more information on our organization, please contact mkgrace@pllvt.org.